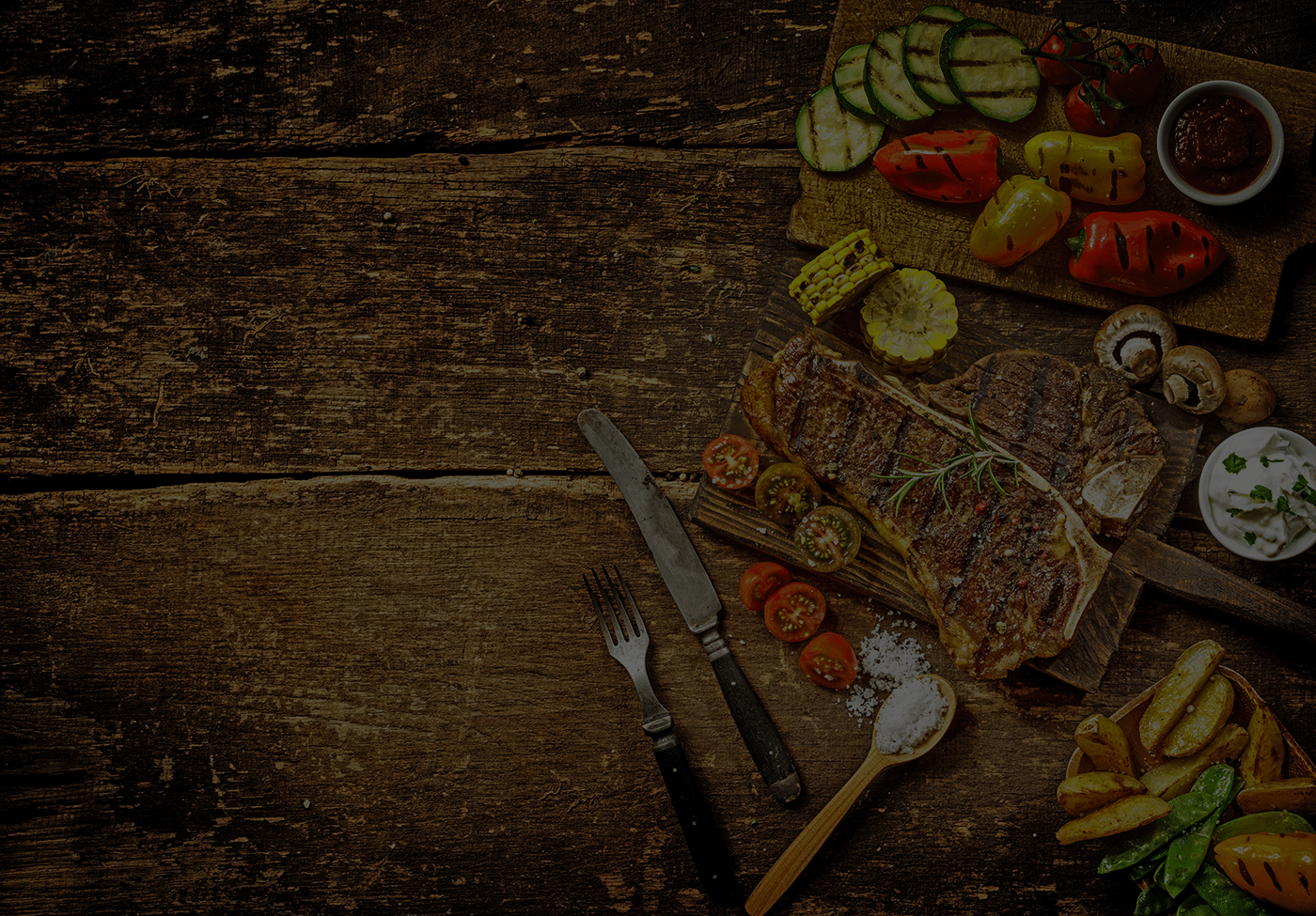 flavor you can't pass by
Proudly serving main street Rochester and all its travelers in-between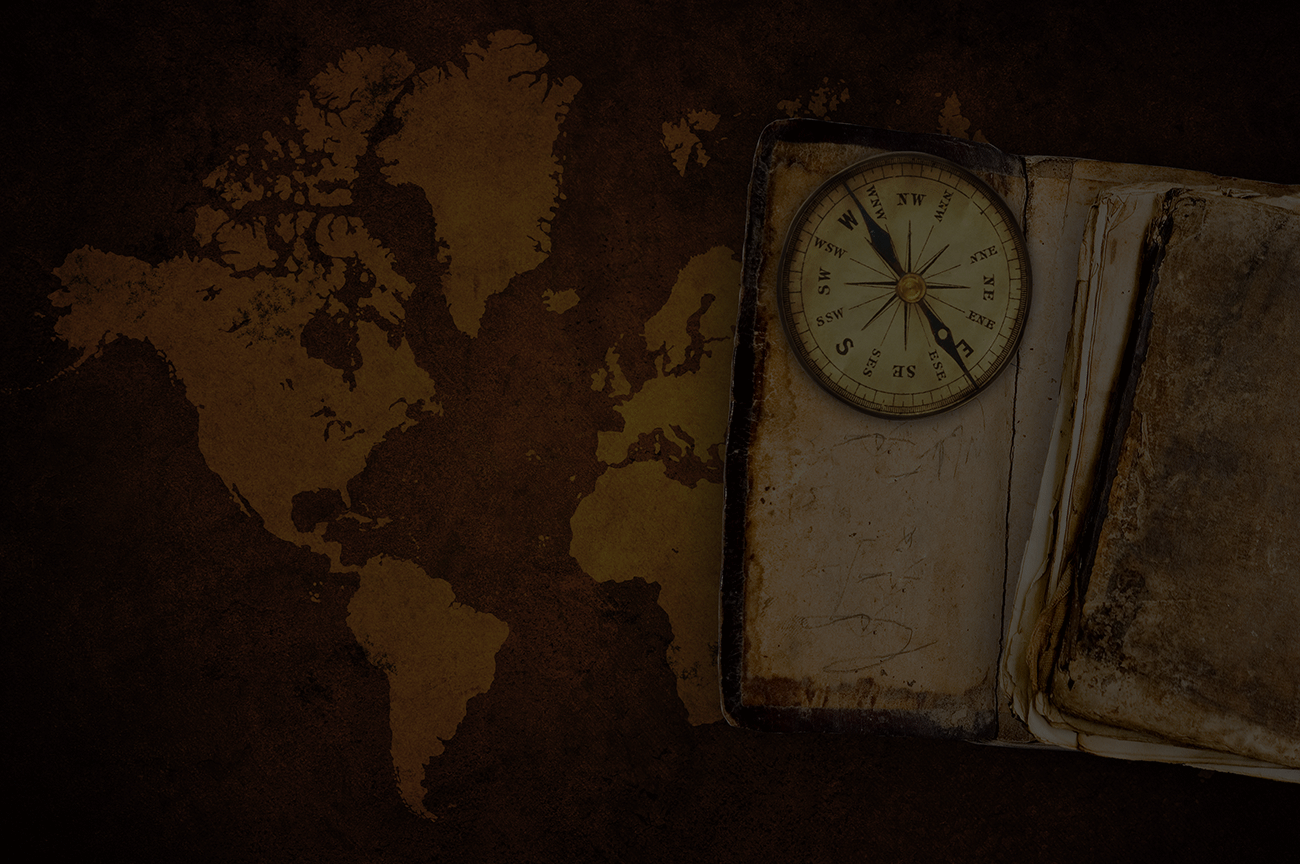 PHONE
(585) 454-3999
LOCATION
Hilton Garden Inn Downtown
155 Main Street
Rochester, NY 14604
HOURS
M-F 11am–10pm
Sa 4pm-10pm
Su 4pm-9pm
Prepare to take your taste buds on an amazing
journey full of mystery, intrigue and indulgence.
A drifter is a true traveler at heart. Someone who never settles for the ordinary. An artist who moves freely from town to town, never settling in one place, always searching for adventure and discovery of something new and exciting unlike what he has seen, heard or even tasted before.
Situated in the heart of Downtown Rochester, Drifters has brought together delicacies from around the country for a dining experience like no other.
$

8 /

$

30
Franco Amoroso Moscato d'Asti
$

7 /

$

26
Chateau Ste. Michelle Riesling
$

10 /

$

38
Agness Semi-Dry Riesling
$

9 /

$

32
Haymaker Sauvignon Blanc
$

10 /

$

36
Barone Fini Pinot Grigio
$

7 /

$

26
Souverain Chardonnay
$

10 /

$

36
J. Lohr Riverstone Chardonnay
$

36
Lovelock Sauvignon Blanc
$

38
Kendall Jackson Reserve Chardonnay
$

52
Simi Reserve Chardonnay
$

9 /

$

34
Bridle wood Pinot Noir
$

8 /

$

30
Columbia Crest Reserve Merlot
$

8 /

$

30
19 Crimes Red Blend
$

11 /

$

40
Noble Vines 337 Cabernet Sauvignon
$

8 /

$

30
Zen of Zin Red Zinfandel
$

52
Kenwood Jack London Merlot
$

47
Joseph Carr Cabernet Sauvignon
$

56
Robert Mondavi Napa Cabernet Sauvignon
$

60
The Calling Cabernet Sauvignon
$

70
Antinori Guado Al Tasso Il Bruciato
$

34
1000 Stories A Bourbon Barrel Aged Zinfandel